Projects
This section contains projects created and contributed to by Philip.
Hello, world!
Here are a few samples (of many) scripting/coding projects I have undertaken for fun and amusement:
Migration from precarious internally-developed custom Python framework to Robot Framework.
Various Java EE apps and things
Android app development
Python Barcode UPC/EAN/Inventory management class file
Various associated Python scripts for managing timecards, inventory, mileage logs, and UPC database
Recompiling ab2vcard for Intel-64 archetecture
EcoSmart Remote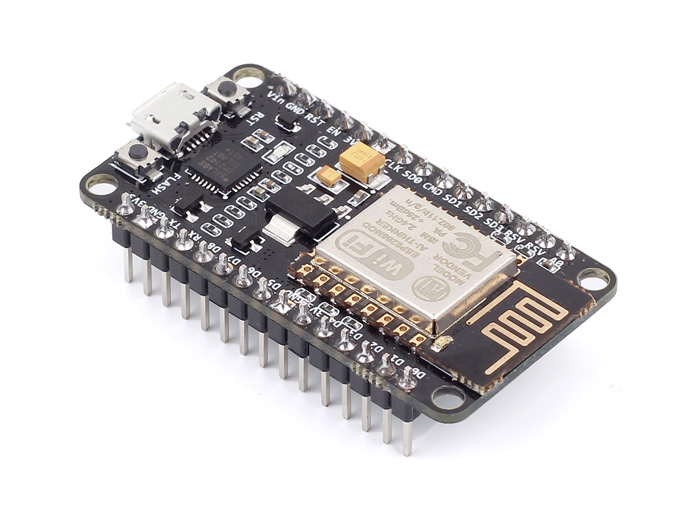 embedded firmware remote interface for tankless water heater
Appdaemon Apps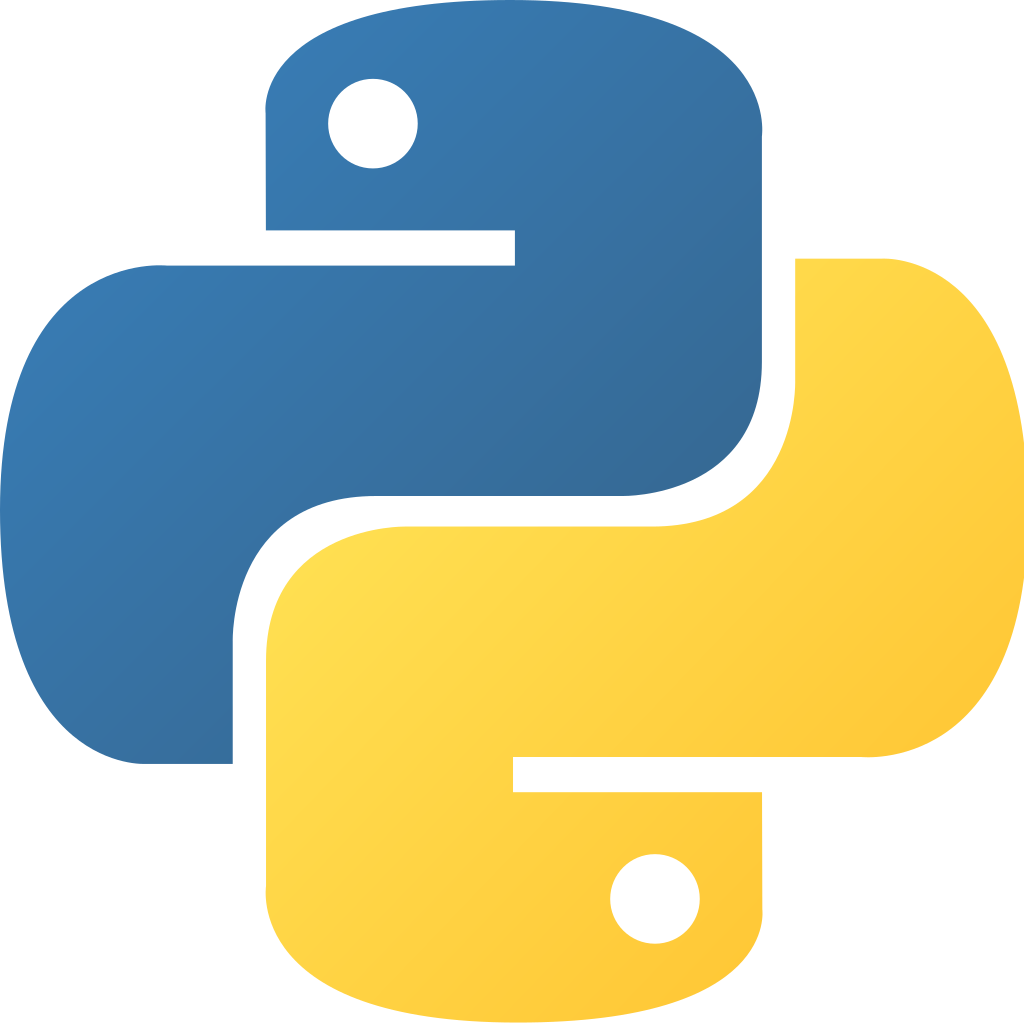 Various AppDaemon 3.0 apps
Phoneblast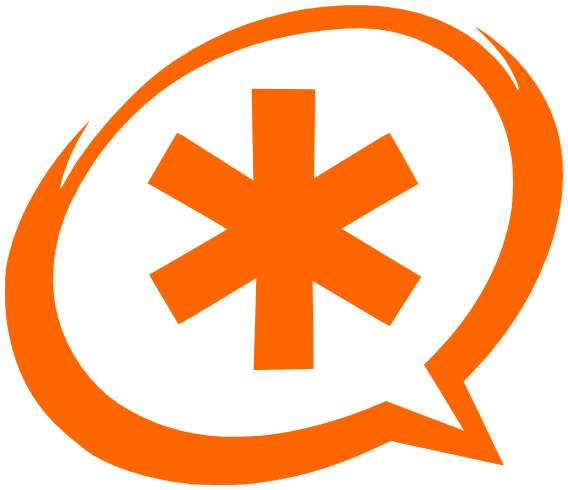 Self-managing double-opt-in telephone voice message broadcasting system
A collection of projects to which I contributed, but did not create. Contributing to F/OSS is both a hobby and professional endeavor.
Wireshark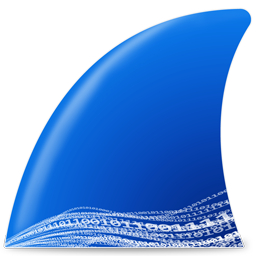 EPON and DPoE OAM dissector
Home Assistant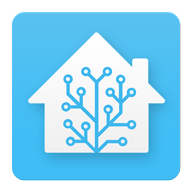 Ongoing efforts to fix bugs and add features.